Rambling Round Ireland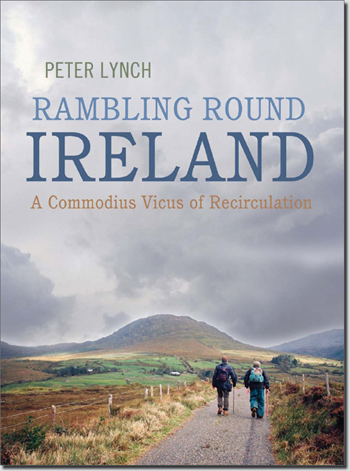 Rambling Round Ireland: A Commodius Vicus of Recirculation, by Peter Lynch, published by The Liffey Press.
ISBN: 978-1-905785-91-9
60 colour photographs
€17.95
Extracts from the book:
The First Stage
The Final Stage
For More Information and to purchase the book visit The Liffey Press website.

Rambling Round Ireland on Amazon
All author royalties from the sale of this book will go directly to Scouting Ireland.
Reviews
Review by Bill Hannon in The Irish Mountain Log: Read here.
Articles in Walking World Ireland: